Booky Oren Global Water Technologies
Booky Oren Global Water Technologies (BOGWT) is a consultancy firm established in 2011 by Booky Oren, based on his vision that the world's water challenges can and should be addressed by implementing innovation – a task that requires accumulated experience, a structured process, and an understanding of the market's shareholders motivations. The company focuses on water-related technologies and facilitates partnerships between entities in order to address their challenges.


In the last few years, our team is leading various activities aimed at shifting the market focus from the technologies towards the "Voice of the Utilities", highlighting their needs and challenges.
During the last year, we established the K2i Platform – Knowledge to Implementation Platform. This platform focuses on a structured process that enables global leading agencies to share their best practices. The process accelerated during the Covid-19 era, allowing continuous knowledge exchange between all agencies' departments in different geographies.




Our consultancy services are divided into two main dimensions:
Consulting water utilities in executing innovation To implementation (i2i) processes, based on defining challenges and technology scouting.
Global scouting for large vendors in the water sector to identify merger & acquisition opportunities.

Our goal is to always be up to date with innovative technologies that could address the market's technological needs.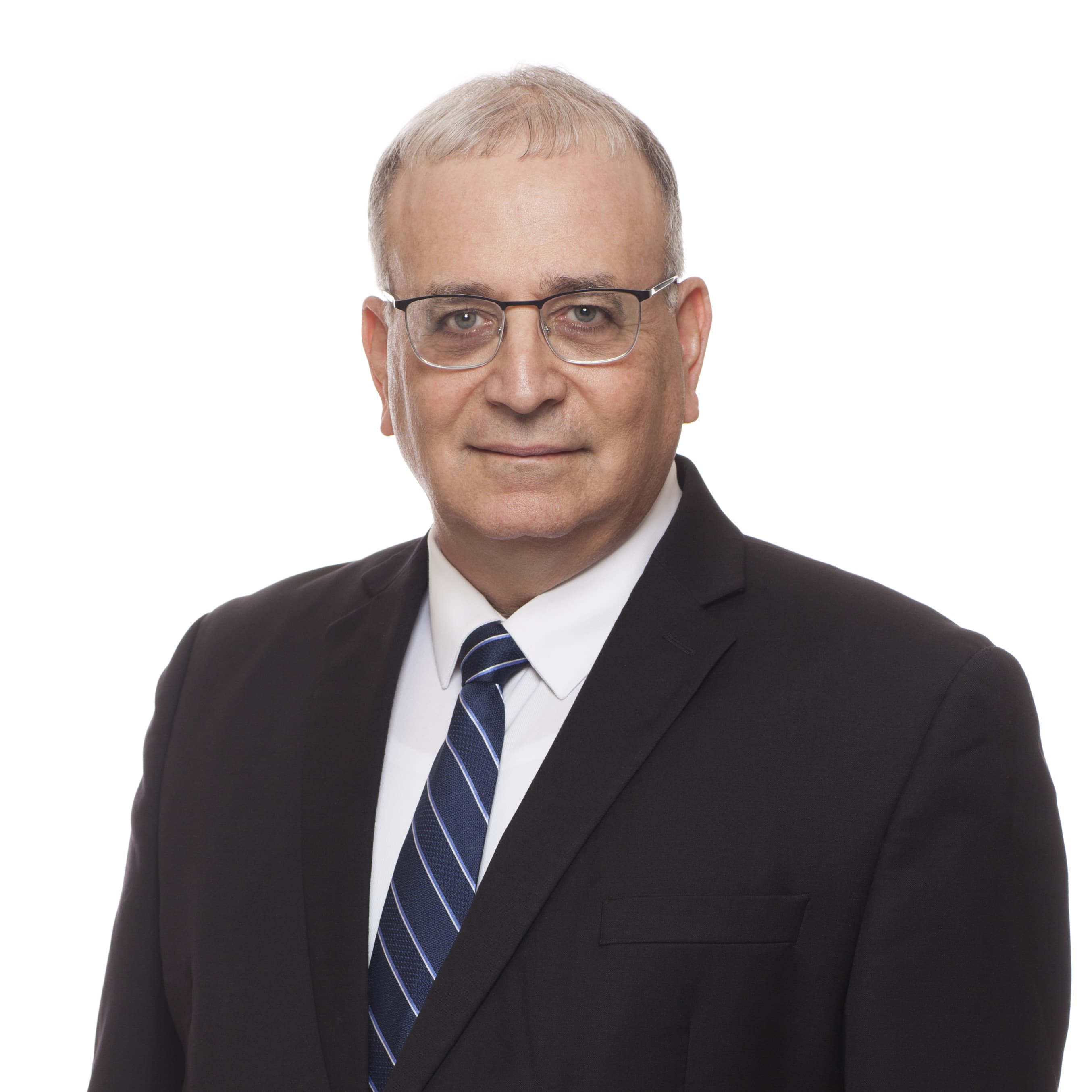 In 1984, at the age of 25, while studying for his BA in Management & Economics at the Tel Aviv University, alongside his Marketing Professor and a fellow student, Oren founded  a management consultancy group: POC – Pekelman, Oren, Cohen. Oren also has an MBA from the Tel Aviv University.
Throughout the years Booky has been active in a variety of managerial roles in different industries. In the beginning of the millennium Oren turned from the high-tech industry to the water industry.  He served as Corporate Business Development Vice President of Netafim, the world's largest drip and micro-irrigation Company. When he joined Netafim, the annual revenue was $220M currently it is more than $1B.
In 2003, Oren became the Executive Chairman of Mekorot – Israel's National Water Company. Booky initiated and implemented a new business approach in Mekorot and established WaTech® – Technologies Accelerator, using the company's 3,000 facilities as beta sites for new external innovation in order to improve Mekorot's mode of operation. Since 2004, over 1,000 technological solutions were submitted to WaTech® and at least 45 were implemented following a thorough engineering evaluation.
In 2006, Booky was among the initiators of the Israeli Government's decision to give national priority to the water industry – Israel NewTech. The water technology industry export increased from US$750M in 2006 to US$2.5B in 2018 and still growing.
As part of the national program, Oren began his role as Chairman of WATEC Israel (2007, 2009 and 2011) and led the creation of a prominent global water event. In 2011 there were more than ten thousand participants from over 100 countries. To date, Booky is continuously active in these bi-annual events.
At the end of 2006, Oren was a co-founder of Miya together with the Arison Group. Miya became a world leading company in the field of urban water loss, water systems optimization and efficiency. As the President and CEO and later as the Executive Chairman of the company, Booky defined the company's strategy and implemented it, by creating a multi-national company active in 5 continents. Oren vested his interest in Miya and established Booky Oren Global Water Technologies. Miya continued to expand its activities and according to the press, was acquired in 2018 for $260M.
In 2011, in order to scale up over 30 years of leading and actively supporting multiple innovation implementation processes, Oren established "Booky Oren Global Water Technologies". The company is active in hundreds of ventures globally, while overcoming the challenge of "i2i" – innovation To implementation. The uniqueness of its activities is the combination of accumulated experience and expertise with public utilities, technology providers and large vendors, along with global connection coverage, and a business oriented approach. This creates the ability to provide relevant long-term support to its partners, with a meaningful and measurable added value.
In the last few years, Booky is leading various activities at different global events, aimed at shifting the market focus from the technologies towards the "Voice of the Utilities", highlighting their needs and challenges.
In 2017 Booky was re-elected by Water & Wastewater International (WWi) Magazine ® for the second time (2016, 2017), among the top 25 water leaders in the world out of which only eight leaders were ranked in the consecutive year.
In its April 2019 "Water Technology Power list", the Global Water Intelligence (GWI) magazine aimed to identify the people who matter to those trying to introduce a new technology to the market.  Divided into four different categories, Booky was chosen #2 in the influencers (pundits and academics) list.
Oren had the honor of working on water issues with the late Mr. Shimon Peres, Israel's President and Prime Minister and the Peace Nobel Prize winner. Booky tries to live by implementing Peres's theme:
"I will become old the day my achievement will be higher than my dreams".
Sarit Joined the company in 2013 following a 30-year career in the Israeli Education System.…

Sarit began her career as a teacher and was promoted to various managerial positions until becoming Deputy Principal of a high school serving over 1000 students and 200 staff members.

A graduate of the Wingate Institute – Israel's National Centre for Physical Education and Sport, Sarit holds a bachelor's degree (B.Ed.) in Education & Geography and a Master's degree (MA) in Geography & Environmental Studies from the Haifa University.

Throughout the last 40 years, Sarit & Booky are partners in building their family, social networks and their company. As the company's President, Sarit leads the company together with Booky, manages the company's back office operation and supports its global activities.
Li-Or studied English and French linguistics at the Tel Aviv University, and office administration and management at the "Toronto College of Business" while living in Canada (11 years). When Li-Or returned to Israel, … she studied HR management at the Israel Management Centre (IMC). With almost 40 years in administration and over 20 years of experience as an Executive Assistant, Li-or joined BOGWT on January 2018 as Booky's EA. Li-or lives in a suburb North of Tel Aviv, with her husband and her son. She loves history, reading, music and cooking for her family and friends.
With almost 20 years in administration and additional 5 years as a financial associate at Citibank N.A. while living in New York (12 years), Rinat joined BOGWT in May 2022 as Booky's EA. … Rinat lives in a suburb North of Tel Aviv, with her husband and her two sons. She loves history, hiking, music, dancing, and yoga.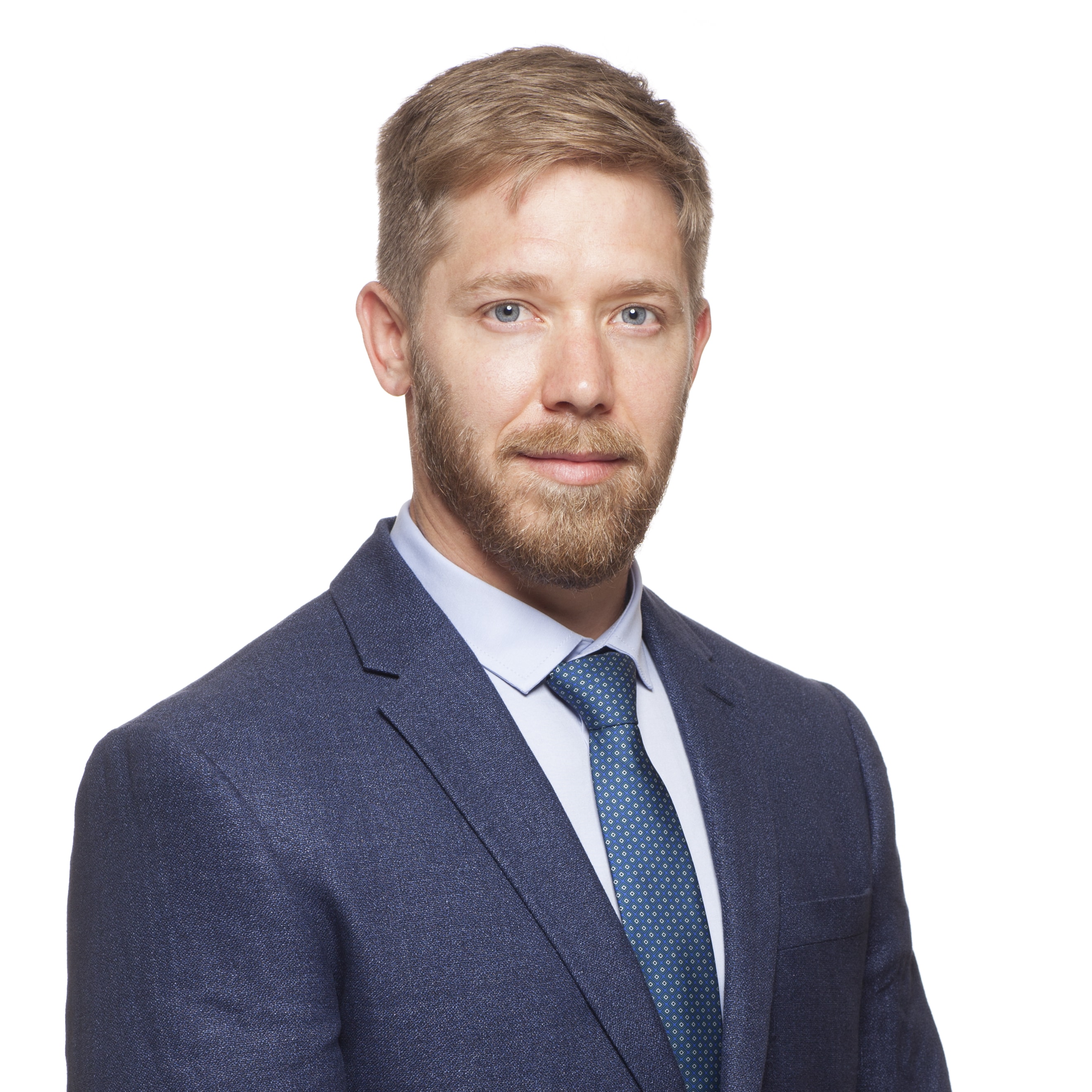 Nathaniel graduated the Technion with a BSc in Environmental Engineering, specializing in water and process engineering, as well as a Bachelor's degree in Economics.…

Nathaniel joined BOGWT in 2019 as a technology scouting manager, after three years as an intern and environmental specialist at GE Healthcare.

Nathaniel lives in Haifa, He enjoys traveling, as well as diving and surfing. He manages and plays for the local rugby club in Haifa.
Keren has graduated from the Technion and has a BSc.  in Environmental Engineering with an emphasis on soil, water management and remote sensing. During her studies, she gained experience in programming languages (Python, .. R, SQL) and image processing with machine learning. Keren realized she appreciates the insights of data to the quantified analysis of engineering problems and technology evaluations, therefore, in 2019, she began her advanced studies towards Data Science certification at the Technion. Keren joined BOGWT in early 2020 as a Technology Scouting Manager, while completing her studies. She lives in Haifa. She enjoys arts, sports and learning new languages such as Spanish and Portuguese.
Guy graduated from the Technion – Israel Institute of Technology with a B.Sc. (Cum Laude) from the Department of Civil and Environmental Engineering. In his studies, Guy specialized in water and wastewater engineering. .. Upon graduation, Guy moved to San Diego, CA, where he gained experience in the HVAC field. Guy joined BOGWT in early 2020 as a Technology Scouting Manager. Guy has a passion for knowledge and history – especially in the fields of science and technology. He is an enthusiastic follower of the NBA league and enjoys playing basketball himself.
Daniel graduated from the Technion- Israel's Institute of Technology, with a BSc. in Environmental Engineering specializing in water and soil treatment technologies. Throughout the 3rd and 4th years, Daniel was research .. team member dealing with the rehabilitation of water distribution systems in Technion's water chemistry lab. He joined BOGWT in mid-2020. Daniel lives in Haifa, and during his spare time, he enjoys rock climbing, playing music, and hiking with his dog.
Graduated RWTH Aachen University in Germany with an M.Sc. in Environmental Engineering. Anna master's thesis research focused on waste heat utilization in power plants and large industrial facilities...

Anna joined BOGWT in early 2021 as a Technology Scouting Manager after working for eight years as an analytical chemist and process engineer.

Born in the former Soviet Union, Anna grew up in Germany and moved to Israel post her studies.

Today she lives in the center of Israel together with her husband and their daughter. During her free time Anna enjoys Pilates, playing tennis, cooking and reading.

Matan graduated from the Technion- Israel's Institute of Technology, with a BSc. in Environmental Engineering specializing in water and soil treatment technologies. Towards the end of his studies, ..

Matan worked as a design engineer at a water, sewage, and drainage infrastructure firm, gaining experience in the process and requirements of large-scale projects, serving large populations.

He joined BOGWT in early 2022.

Matan currently lives in Tel Aviv, and enjoys exploring many, new or old, events taking place in Israel's most vibrant city. A range of interests from pop-up art galleries, performances, music concerts, theatre plays to new sport activities.