Through years of promoting the i2i concept, Booky Oren Global Water Technologies concluded that too many vendors structure technology roadmaps without having a deep understanding of their customers' tasks, objectives and vision.
BOGWT puts the Voice of the Utility in the center by giving water utility leaders the opportunity to share their challenges with the world. Vendors are encouraged to listen and develop technologies that fit their customers needs.
We invite you to take part and participate in the panels we facilitate in some of the world's leading water events
World Water-Tech North America
Accelerating Adoption and Reducing Risk
World Water-Tech North America 2019: Los Angeles is where over 250 US, Canadian and international water utilities, municipalities and industrial end-users meet to find solutions to the challenges of asset optimization, digitization, leakage, energy, and reuse. Booky will speak at the session called Head of Innovation Forum: Accelerating Adoption and Reducing Risk. The session will include the following Topics:
How are forward-thinking utilities and engineering firms developing innovative programs to evaluate and pilot new technologies? What's the key to their success?
What does a successful culture of innovation look like? Which drivers take precedence: investment, incubation or creative thinking?
How far is innovation in business models, execution strategies and the team more important than the technology itself?
What is the next big technology we might expect to see for driving efficiency or resiliency in water treatment?
American Water Summit 2019
Un-invented Techonologies
The American Water Summit is about bringing together the leaders from across the public and private sectors to address the challenges facing water in America today.

The Un-invented Technologies session, chaired by Booky Oren, is held for the seventh time. The session empowers utility leaders to share their unsolved challenges with technology vendors who have the chance to get exposed to their customers' needs. A first glimpse of potential solutions addressing the utilities' needs will be presented.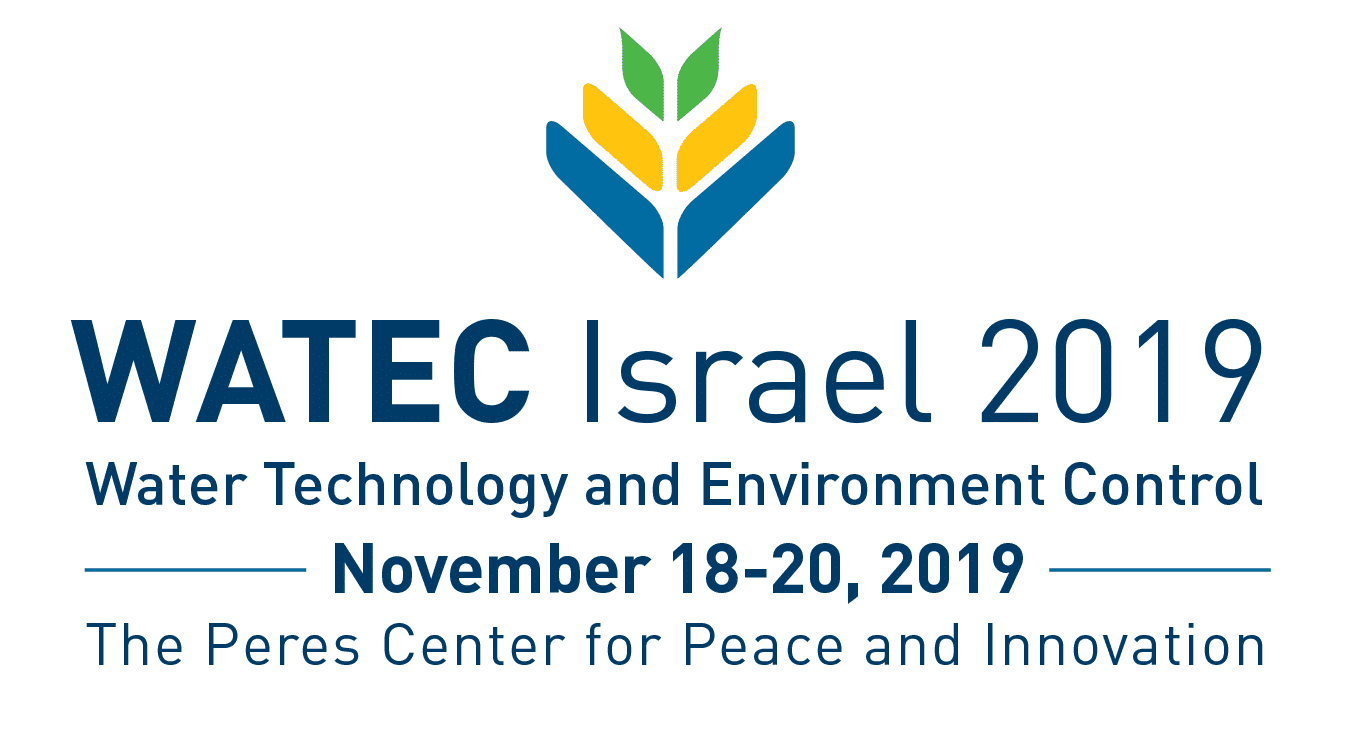 Keynote Speakers in WATEC
Moderator: Mr. Booky Oren, Chairman and CEO, Booky Oren Global Water Technologies
Keynotes: Ms. Traci Minamide, Chief Operating Officer, LA Sanitation
City of Los Angeles & Mr. Richard Harasick, Head of the Water System, LADWP
Participants in Booky's Sessions