The Utility Innovation Catch
Substantial investments are needed to ensure adequate service supply for future generations. Implementing innovative technologies might be the only way to make it realistic.
However, innovation holds within inherent risk, and therefore doesn't always corresponds well with the responsibility of the utility markets that are characterized by low-flexibility to performance level.
The Utility Innovation Catch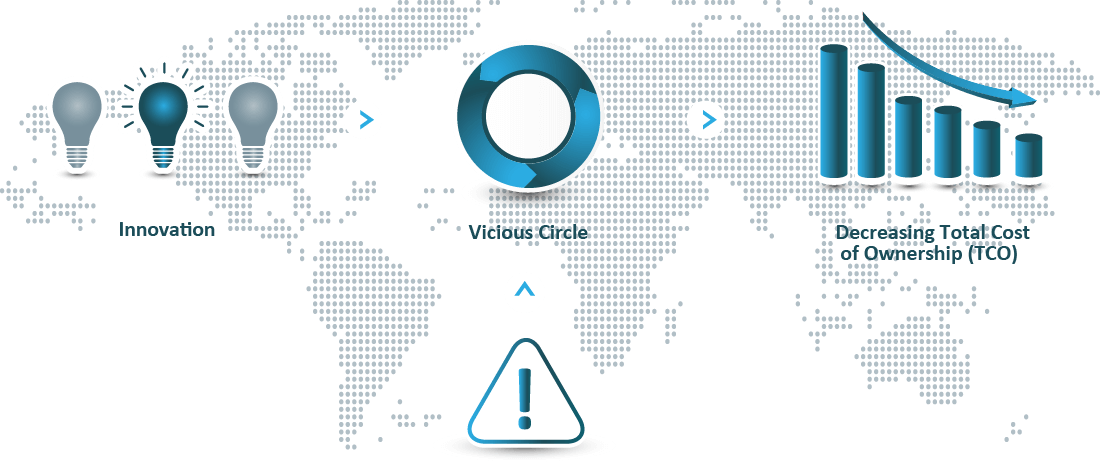 The utility sector is reluctant to implement what is invalidated & unproven.
Not enough innovative technological solutions were implemented
over the last decades.
Booky Oren Global Water Technologies (BOGWT) was established to address the "Innovation Catch".
BOGWT's purpose is to narrow the gap between the utility sector's conservative nature and the innovation it lacks and needs. The company is active in hundreds of ventures globally while coping with the challenge of "i2i" – innovation To implementation. We acknowledge the fact that implementing innovation in the utility arena is not trivial; therefore, addressing the i2i challenge is the key to overcome local and global water challenges.
BOGWT's innovation To implementation (i2i) process
BOGWT implements a unique and tailor-made, comprehensive circular process, that consists of five stages that are complementary and supportive of each other.
The i2i process is oriented to address the utility challenges by identifying the right models & technological solutions.
innovation To implementation Process - A Proven Mechanism Worldwide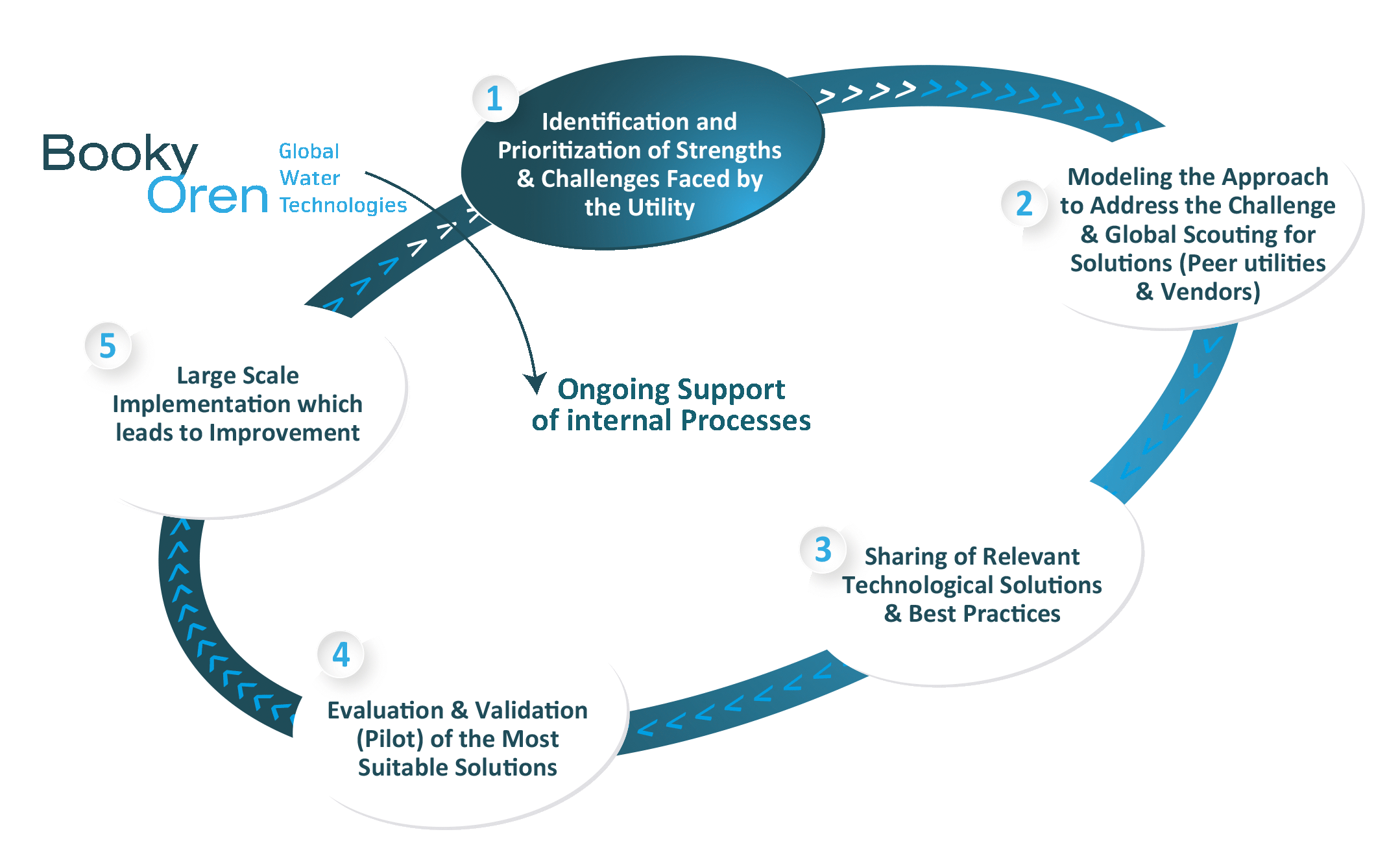 Risk Mitigation as an Approach
The i2i approach puts the challenge in the center. An accurate description of the need is essential in the process of addressing it.
The next stage in the process is to scout for relevant solutions and asses their suitability. The unique culture and atmosphere of the utility sector requires a prioritization of technology sourcing.
A utility would, and usually should prefer to deal with a proven solution (even if it needs an adjustment) before starting the process of development from scratch.
When looking for a proven solution, a utility would favor a solution that is already implemented by another utility over one that is implemented outside the utility sector.
If a proven solution cannot be found, the utility will check the possibility of supporting development, and only in the worst case, turn to an in-house process. In this case the utility will prefer to partner with another utility for the process of developing a solution. The last option will be forming a partnership with a Vendor towards the development of the desired solution.
K2i - Knowledge to Implementation Platform
While innovation and technology are still large parts of our world, there is more and more need to find ways to transfer knowledge between agencies, allowing conversation between the professionals who day by day, have amassed years of experience dealing with similar challenges to ours.
The "Knowledge to Implementation Platform" (K2i Platform) was initiated to allow "Bottom Up & Top Down" information sharing between leading utilities across the globe. The platform, matches between one utility's defined challenges and its peers' solutions to these challenges, enabling an efficient exchange of best practices, innovative technologies and research at all levels of management and field employees.
K2i platform objective is to create collaboration on both future and present challenges by assisting in shortening timetables to identifying and testing a solution, pooling of resources to help shoulder the financial burden, sharing and reduce risk, improving organizational efficiency and contribute to the learning process at the agency.
Exchange of Best Practices between Leading Agencies, while combining resources and minds to tackle shared challenges will allow us to make todays unknowns become tomorrow's points of strength.
BOGWT Global Water Partnership Hub
Operating as a global water partnership hub for the water sector, we are focused on water-related technologies and facilitate partnerships between entities.
This is done based on our strong network comprised of close relationships with hundreds of different players in the sector.
As part of this activity, we are always up to date on the market technological needs and solutions. This allows us a constantly strong position in our search for innovative technologies.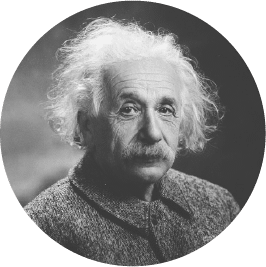 " I don't need to know everything, I just need to know where to find it,
when I need it" (Albert Einstein)